Provide services for open source packages
Installation & setup
Training
Hosting
Issue investigation & problem solving
Open source office productivity suites
Very few companies using Microsoft Office actually require support from Microsoft, so using an open source alternative can make good financial sense.

Finance and Accounting Applications
open source alternatives to commercial packages such as Quicken, Sage or QuickBooks.
TurboCASH (Windows), aimed at the small to medium-sized business market, provides a general ledger and offers core functionality such as posting transactions into accounts and producing financial reports.

Open source ERP software systems
Enterprise resource planning (ERP) software is complex and can be very costly. But open source alternatives to SAP or Microsoft Dynamics do exist.
The popular and comprehensive open source ERP package ADempiere (Windows, macOS, Linux and Unix) offers accounting, manufacturing management, material management, finance, human resource, project management and maintenance management features.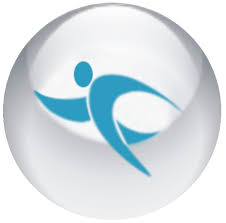 Open source CRM software options
Commercial customer relationship management (CRM) software is available from niche vendors, such as Salesforce.com and Oracle
The SugarCRM Community Edition (Windows, macOS, Linux and UNIX) is the free, unsupported version of a comprehensive CRM product that includes sales force automation, marketing campaigns and customer support.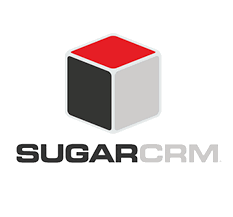 Open source content management systems
many of the world's largest sites use an cross-platform, open source CMS.
WordPress started as a blogging system but has evolved into a full-blown CMS with thousands of plugins, widgets and themes. It's the most popular blogging platform on the Web and powers about 20 percent of the top 10 million sites on the internet.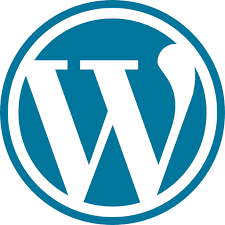 Open source ecommerce tools
Ecommerce software packages, include everything from product presentation to shopping carts, checkout and payment processing.
OpenCart is a turnkey shopping cart for small and medium-sized retailers. It includes order management and multiple payment gateways, provides the capability for customers to leave product reviews and ratings.