Express Clocking
We provide fast, secure, right website & Mobile App solution
to empower your business and make your work done easier than ever before
Learn More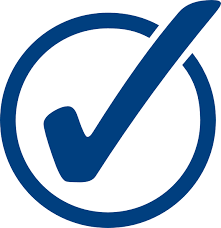 No More Buddy Punching
Express Clocking uses mobile phone with bluetooth device, GPS, face recognition to record the staff clocking time, which avoid the possibility of a staff helps others punch card using the smart card etc.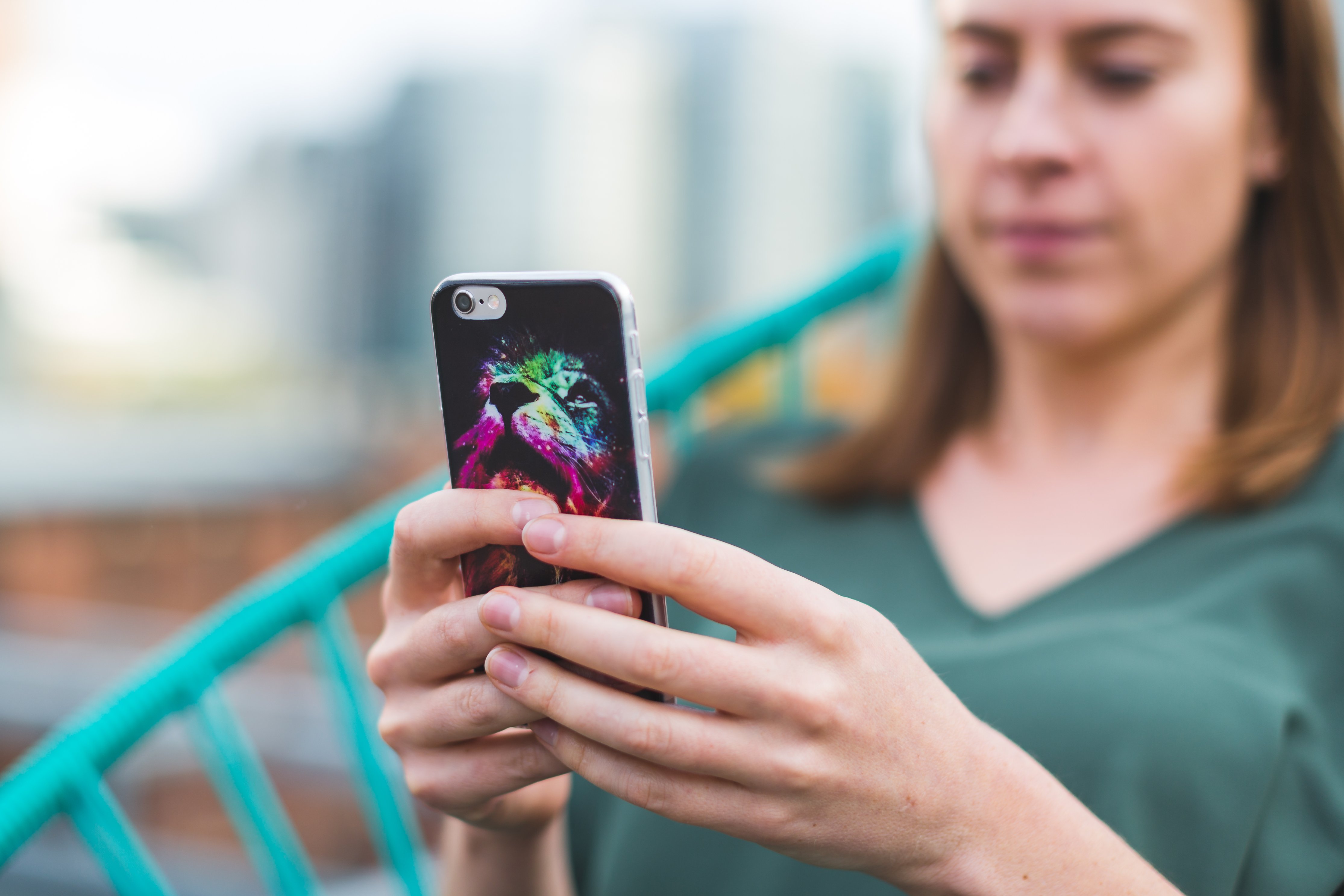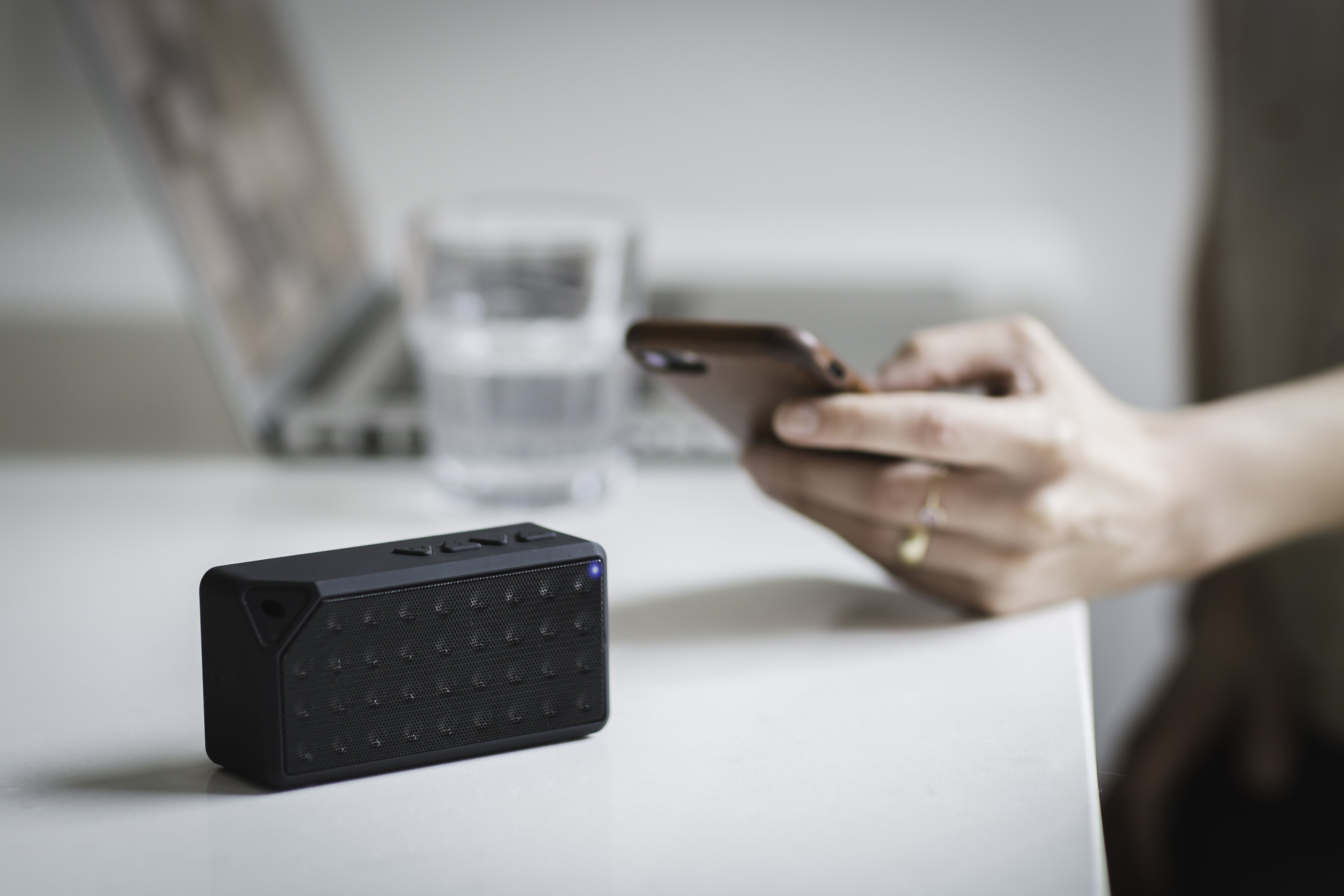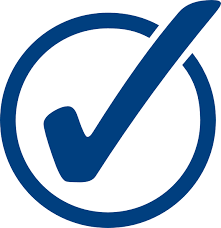 No More Fake Time Card!
Express Clocking with bluetooth device hotspot will totally remove the fake GPS issue.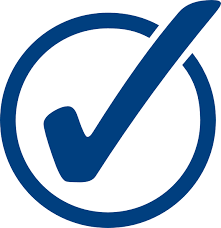 Realtime & Outdoor Tracking
Staff clocking time can be viewed in realtime. GPS and mobility bluetooth device will be able to track the staff in different sites.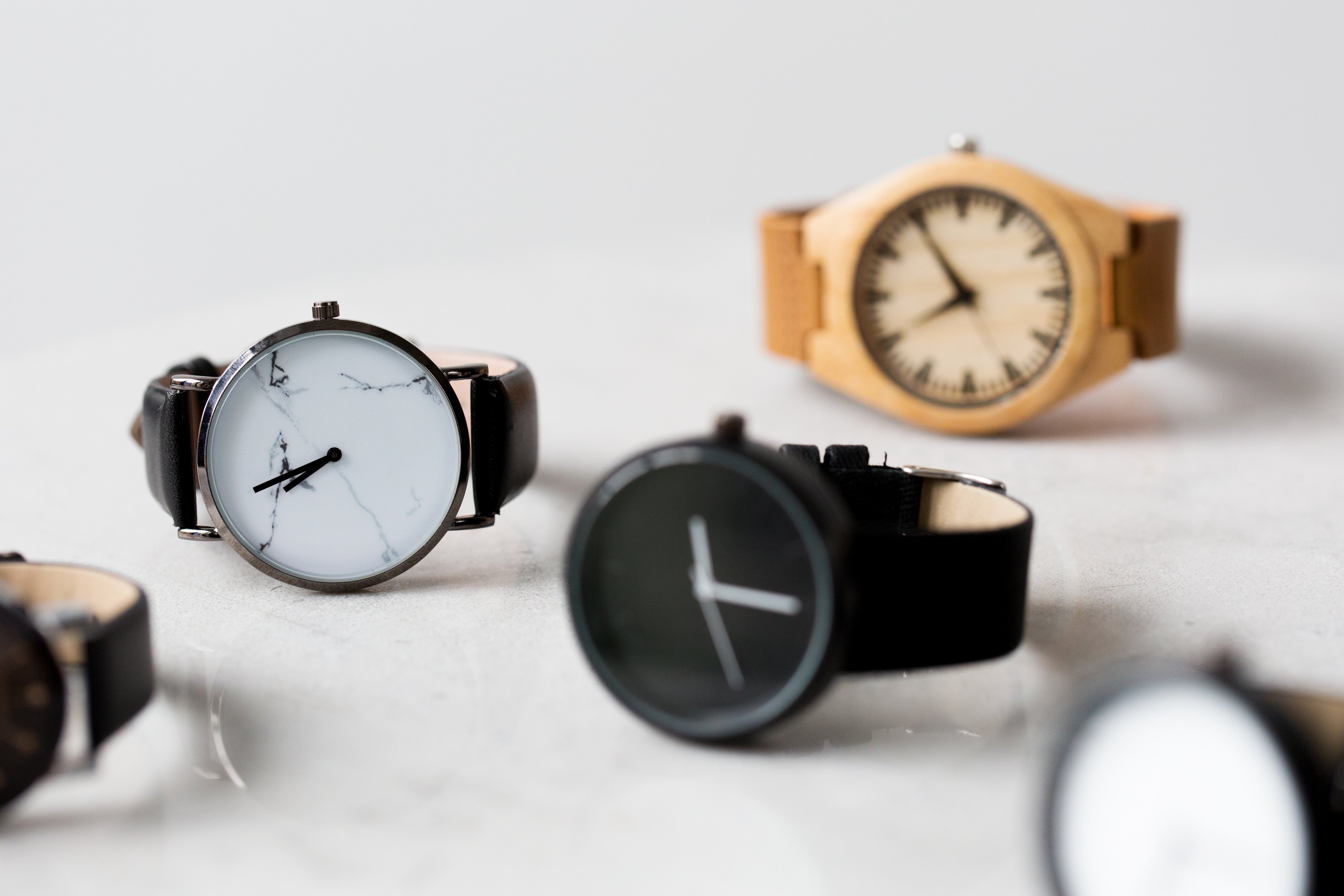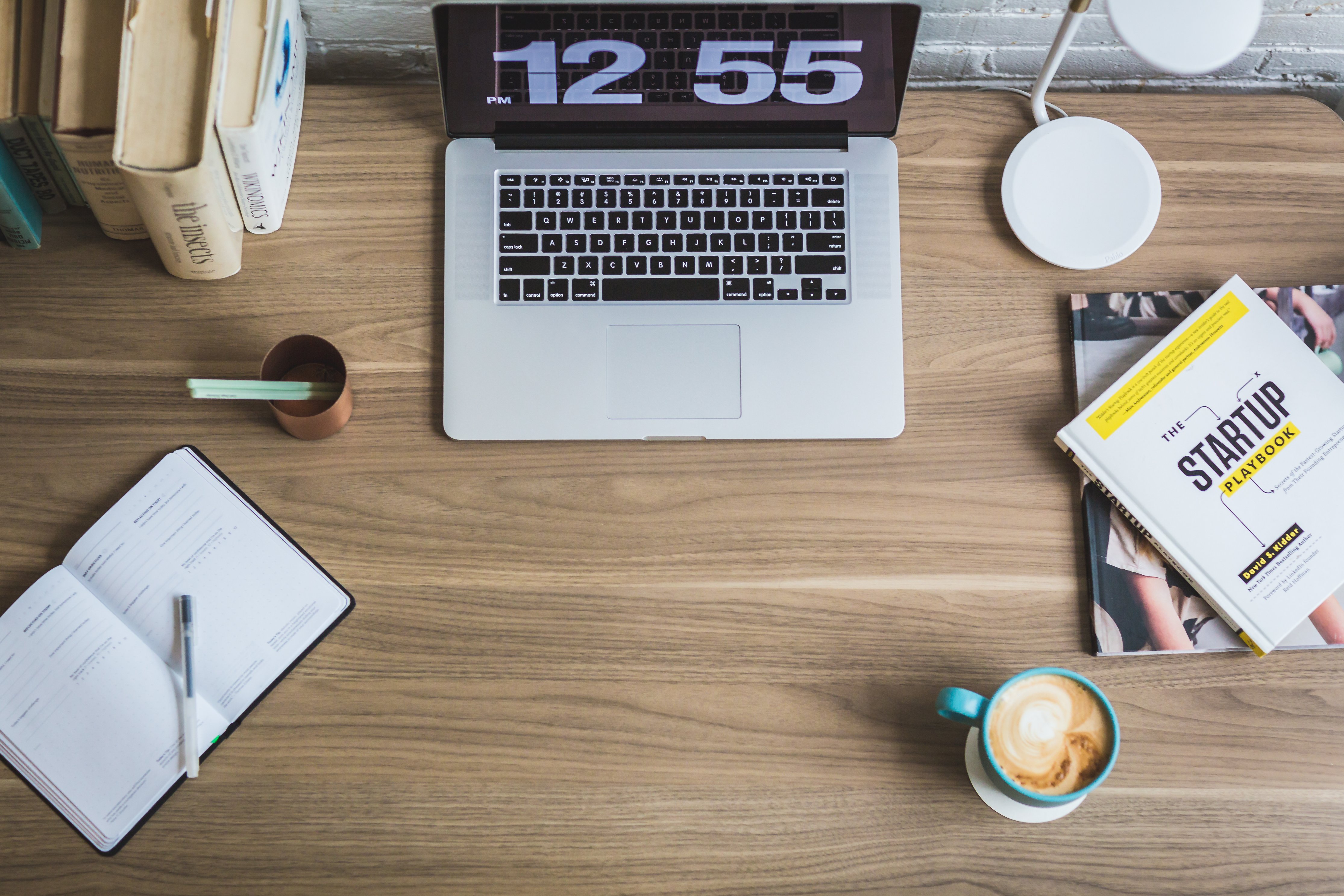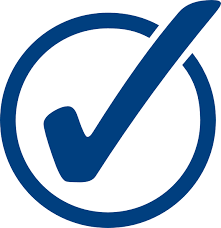 Compulsory Later Reason Filling-up
For office users, Express Clocking offers a special feature to enforce users to fill-up the later reason before using the office computer.